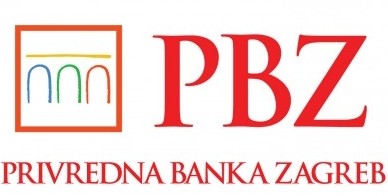 Customer Profile: Leading bank in Croatia & member of Intesa Sanpaolo Group
Goal: Implementation of digital certificate Single Sing On (SSO) for all employees.
Primary Challenge: Automated distribution and management of user certificates on mobile devices (mostly iOS devices).
Results: Digital user certificates enrolled to all mobile devices, distributed and managed by ProMDM. Enablement and increased usage of corporate applications on mobile devices (both web i native). ProMDM licensed for entire PBZ Group (7 companies with over 4.000 employees).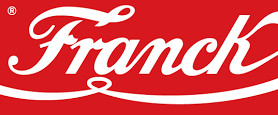 Customer Profile: Leading coffee, hot beverages and snacks producer in the South East Europe region
Goal: Introduction of Business Mobile Application for mobile field workers (sales, distribution, services…).
Primary Challenge: Distribution, upgrades, maintenance of internal business mobile app on mobile devices (now a critical business tool).
Results: ProMDM was implemented for mobile devices supervision, support, settings configuration and mobile application management. Critical business mobile application is beeing centraly distributed, monitored and upgraded via ProMDM.